How it Works
Step 1
Go to Start menu > Programs > AutoCAD DVB password remover, below shown screen will appear.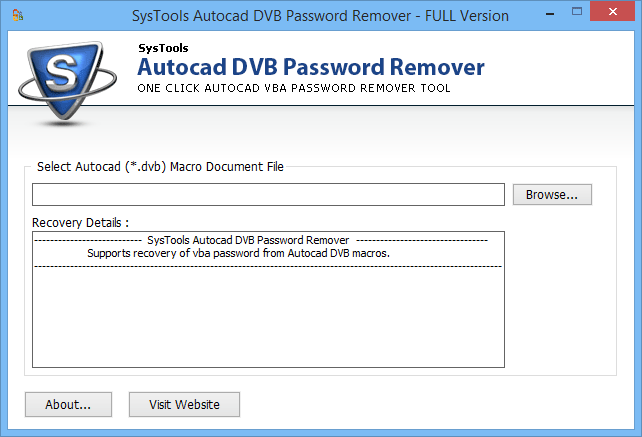 ---
Step 2
Now click on Browse button to add password protected file to the software.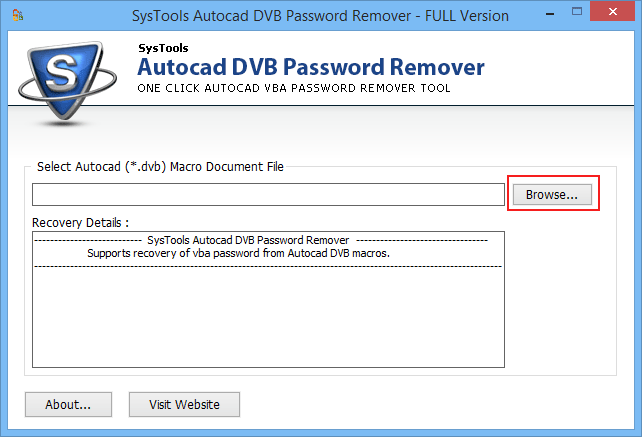 ---
Step 3
Choose file and click on Open button.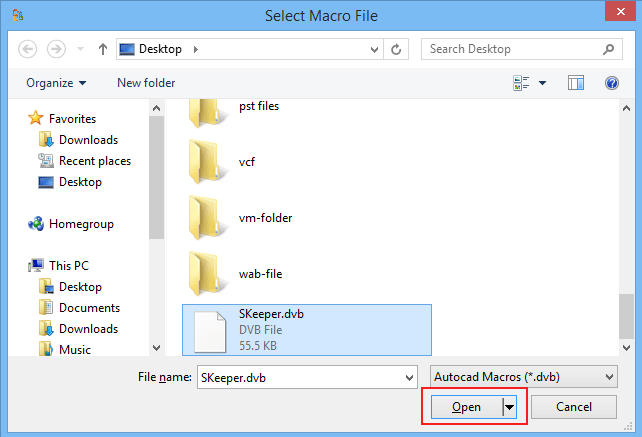 ---
Step 4
After adding the file to the software, a pop up window will appear saying the password has been removed successfully.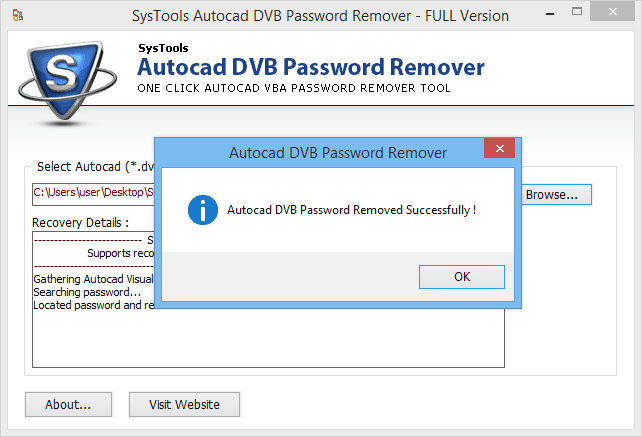 ---
Step 5
Now you can see the newly generated password in the preview panel of the software.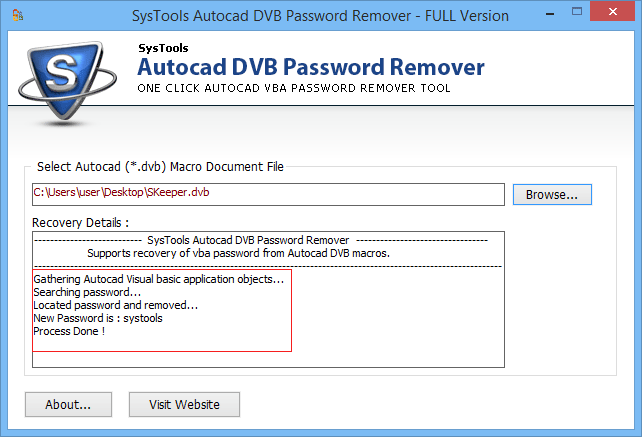 ---